Buying Local
Buying local has become quite the rage… and for good reason.
By buying local you are supporting your local farm and community, insuring that your dollars are spent in a way that contributes to the overall good of your area with people who spend money in the same places you do.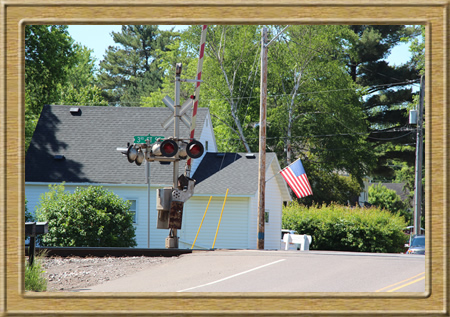 Buying local also gives a greater confidence in the product you are buying.  The folks that produce the products generally carry the same set of values that you do because they live, go to school, attend church, dine and shop in the same community as you.
Buying local gives you the opportunity to actually have a relationship with the people who supply your family with the food that is so important to your family's traditions and daily nutrition.  Having this relationship gives you the confidence to ask direct questions and get direct answers.
Buying local is also great for your family because local businesses have the ultimate in accountability.  Local businesses depend on their reputation in the community.  A bad product or bad customer experience is simply not an option if the local business wants to sustain.
We want to thank you for buying local!